the natural lashes & brows
of your dreams
the natural lashes & brows of your dreams
Get A Free 2-Pack of Lip Balm With All Lash & Brow 2-Packs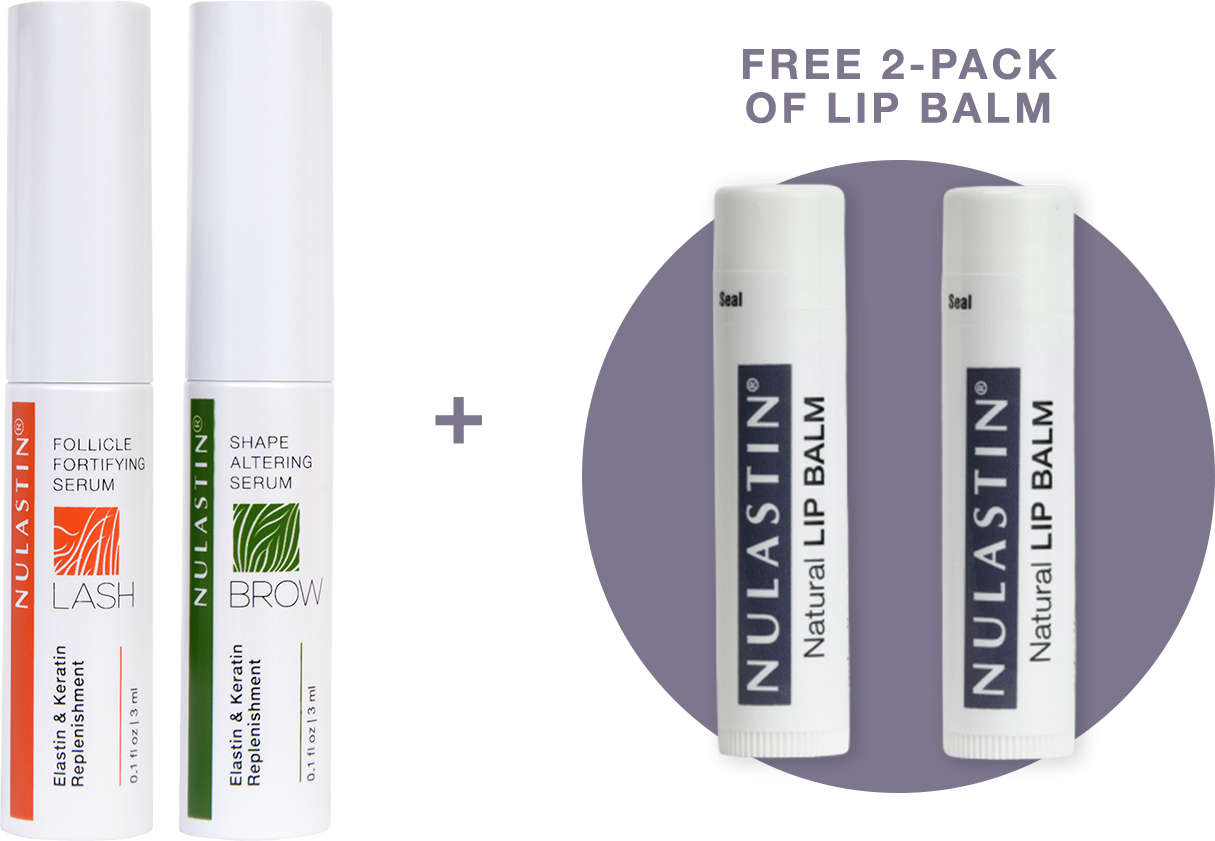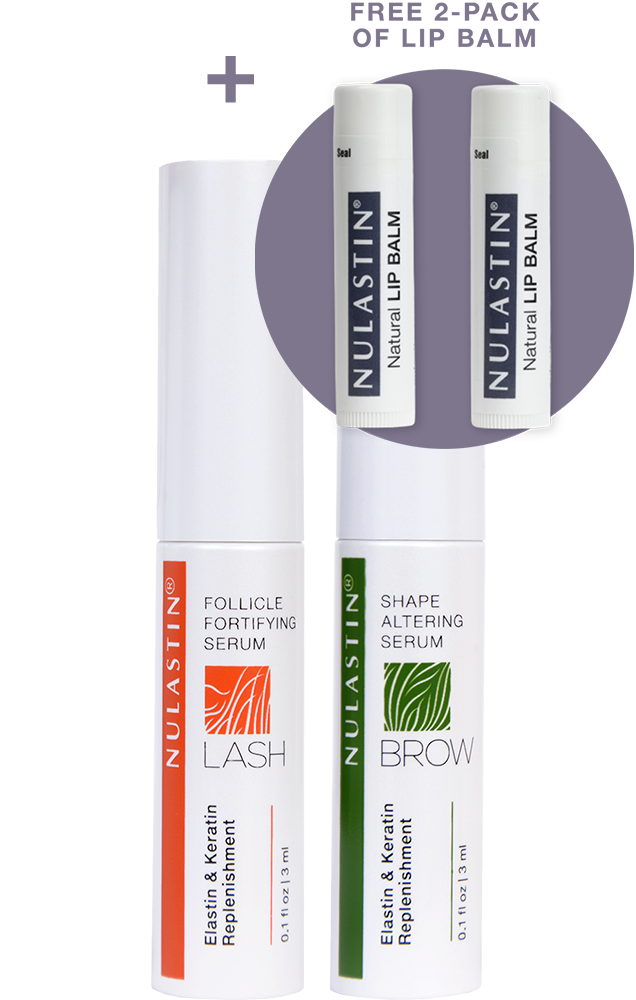 Clinically Proven Serums With a Money-Back Guarantee
Patented + Proven =

Perfection
lash clinical evaluation results
In a 12-week clinical evaluation, the LASH Follicle Fortifying Serum visibly improved the length and fullness of participants' eyelashes up to 60%.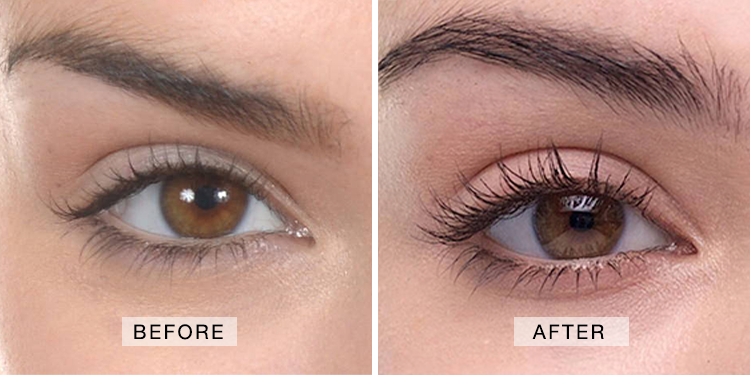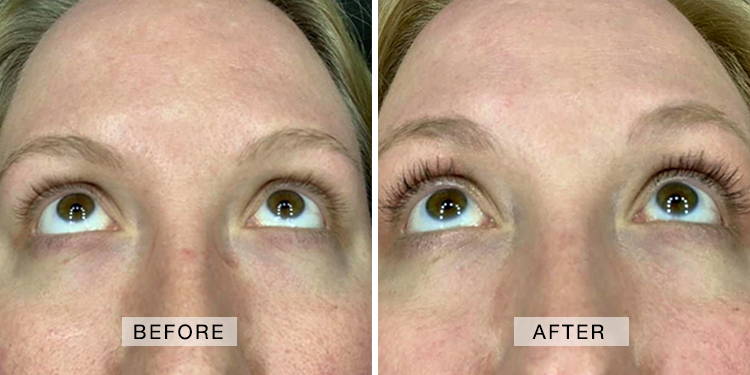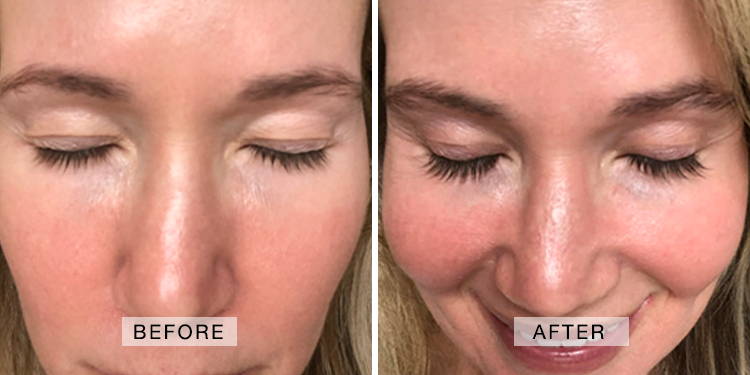 BROW clinical evaluation results
INCREASE brow Thickness BY
A clinical evaluation concluded that the BROW Shape Altering Serum noticeably increased the density and thickness of participants' eyebrows up to 120%.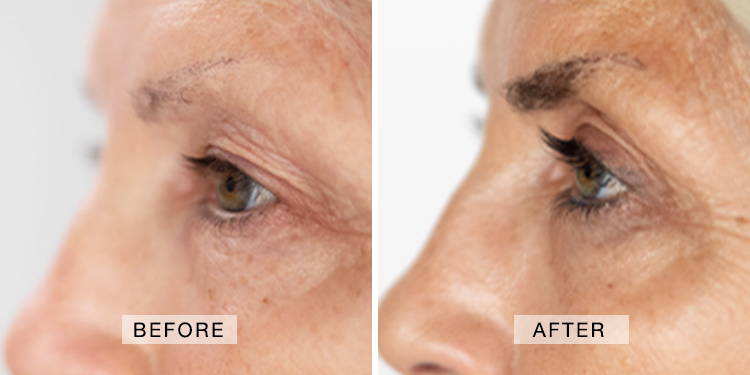 100% Performance guarantee
Our 100% Lifetime Customer Satisfaction Guarantee allows you to exchange your purchase or return it at any time for a full refund (less S&P) if our products do not perform up to your expectations.
Proprietary & Patented Formula
NULASTIN® co-founder Dr. Burt Ensley created, and patented, the world's first ethically sourced elastin & keratin proteins that are proven to help improve overall hair health & rejuvenate hair follicles.