BACKSTOCK BROW SERUM 75% OFF
First come, first serve while supplies last.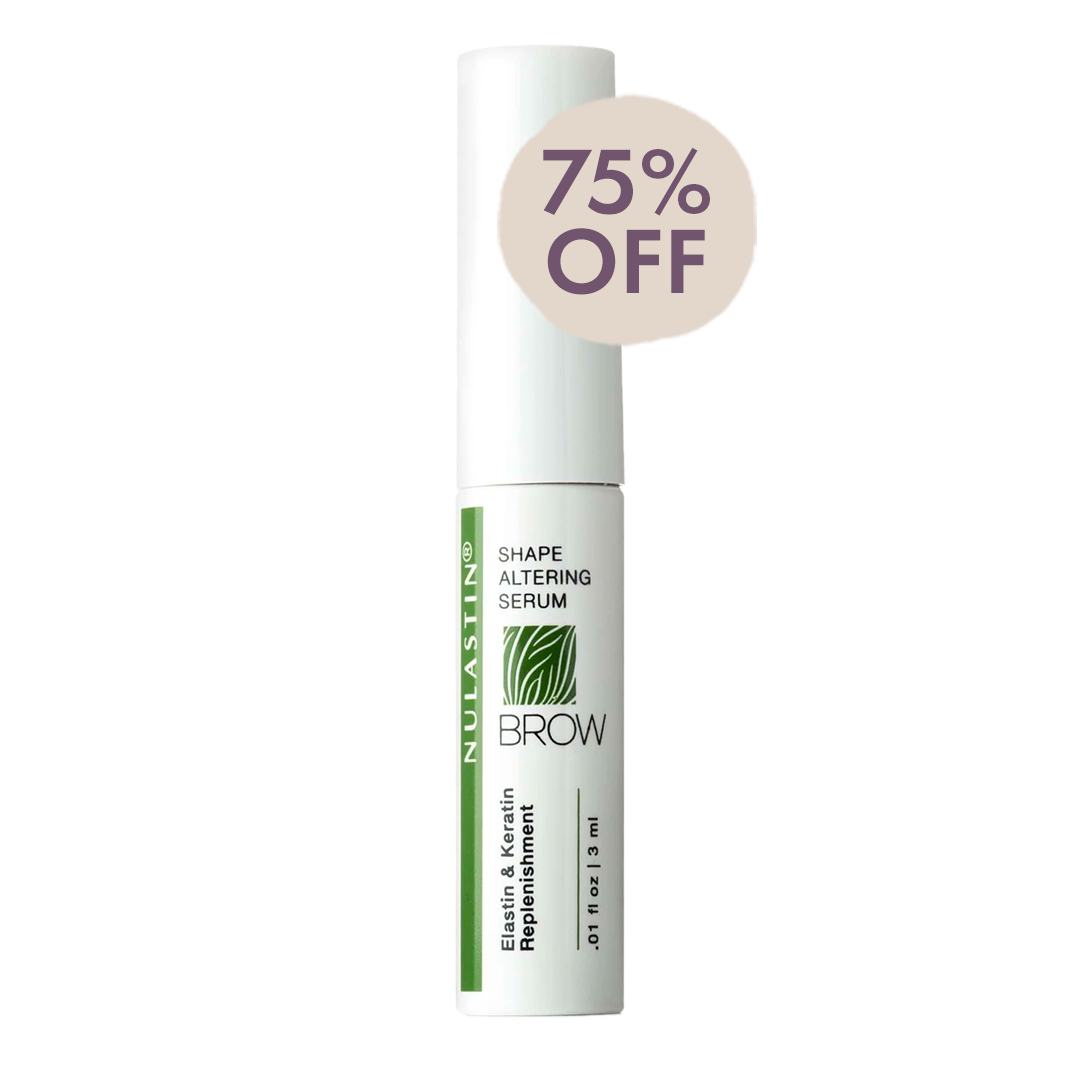 CLINICALLY PROVEN TO INCREASE BROW THICKNESS BY 120%
Liquid error: product form must be given a product
limited quantity available at this price
Please note: These batches are set to expire between 8/30/20 and 10/30/20 thus they are within 90 days of expiration. Due to the expiration date, we are limiting two per customer. We are making room for all new inventory in our warehouse and this is the reason they are deeply discounted. All products have been stowed in a climate-controlled environment. Each container contains 4-8 weeks of treatment, depending on usage and application amount.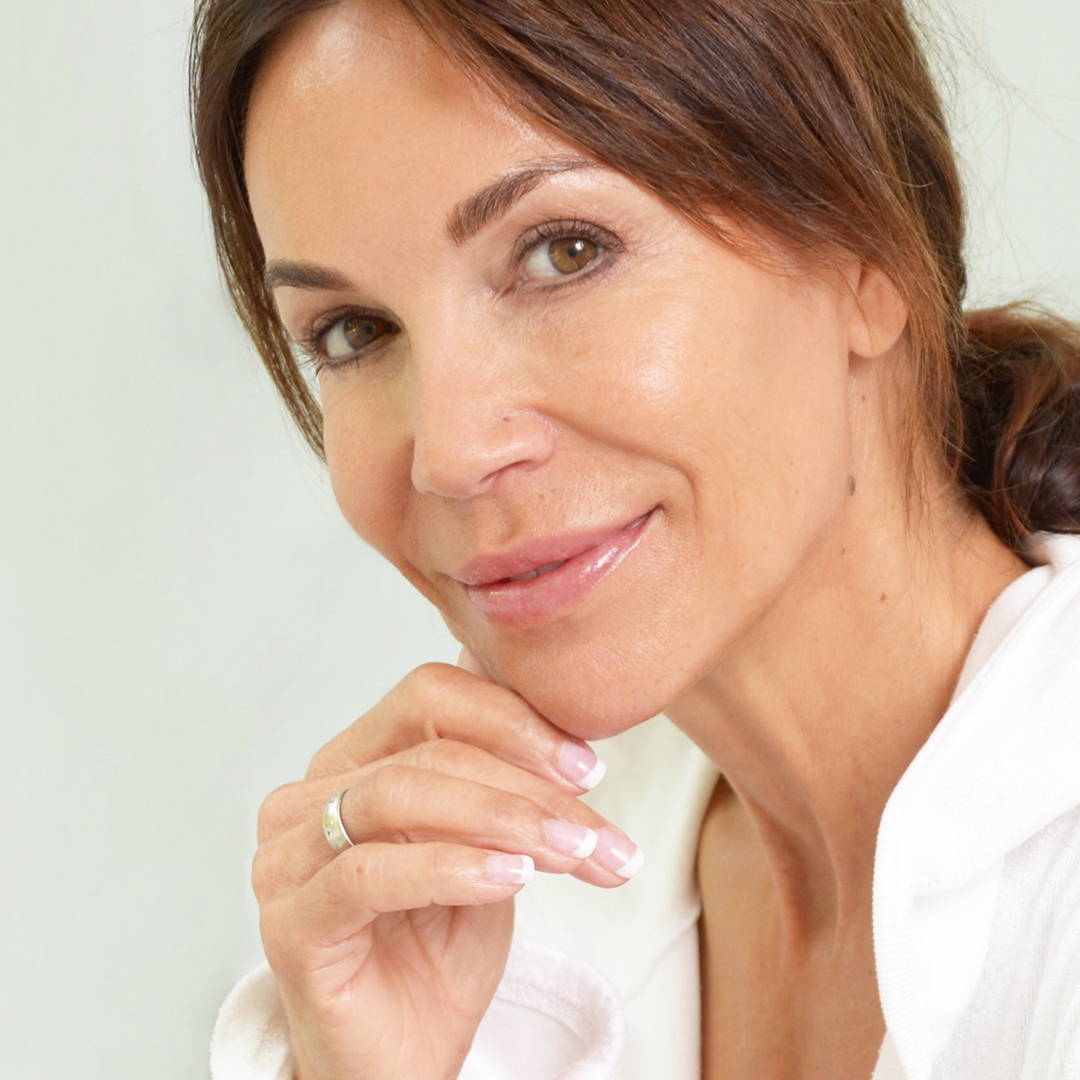 Visibly improves thinning brows from over-plucking, aging, and hormonal changes
Patented proteins, active peptides, and powerful antioxidants
Nourishes and rejuvenates for naturally full eyebrows

Liquid error: product form must be given a product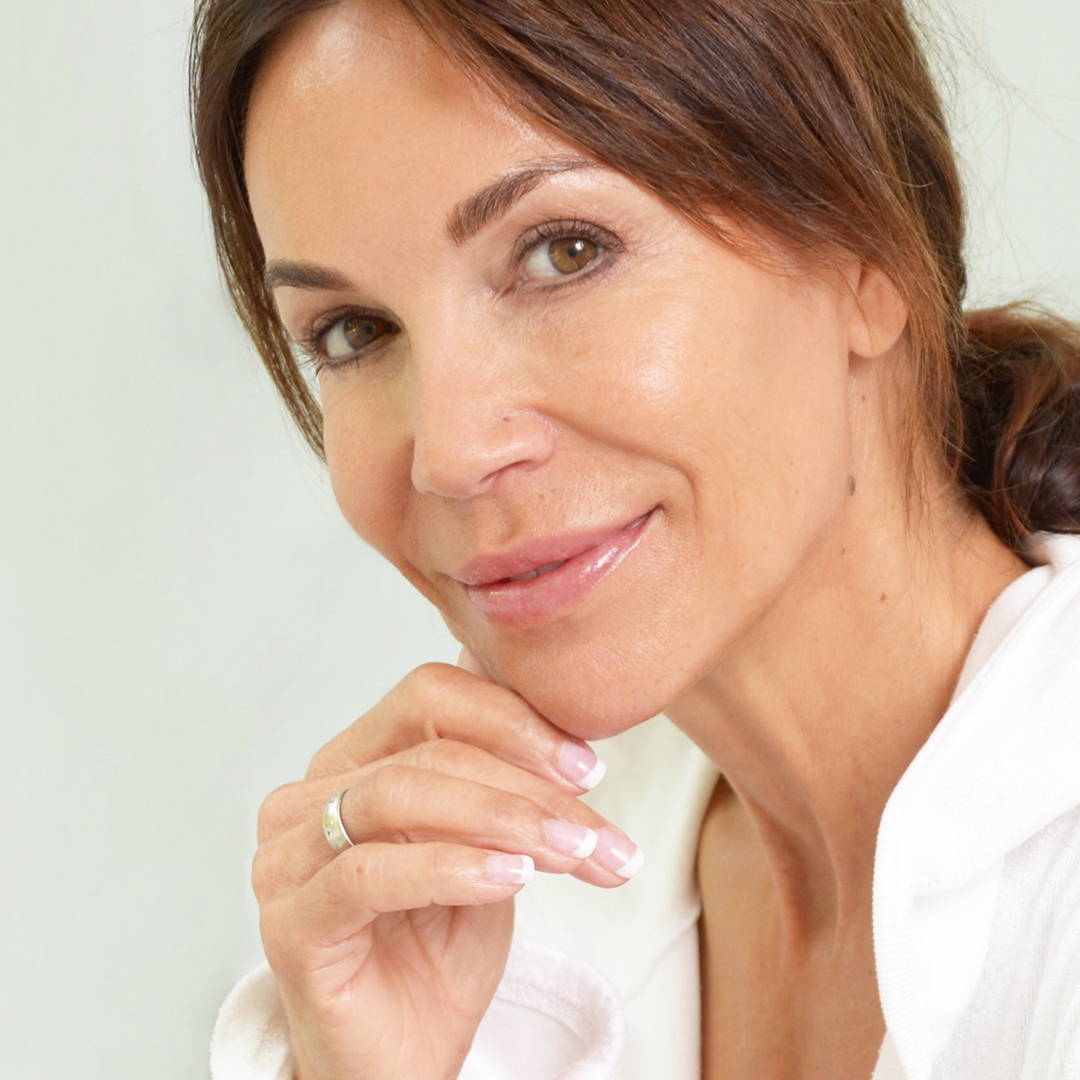 100% Performance Guarantee
Our 100% Performance Guarantee allows you to exchange your purchase or return it at any time for a full refund (less S&P) if our products do not perform up to your expectations.
Individual results may vary. We recommend using NULASTIN consistently to achieve the most profound, beautiful and noticeable results.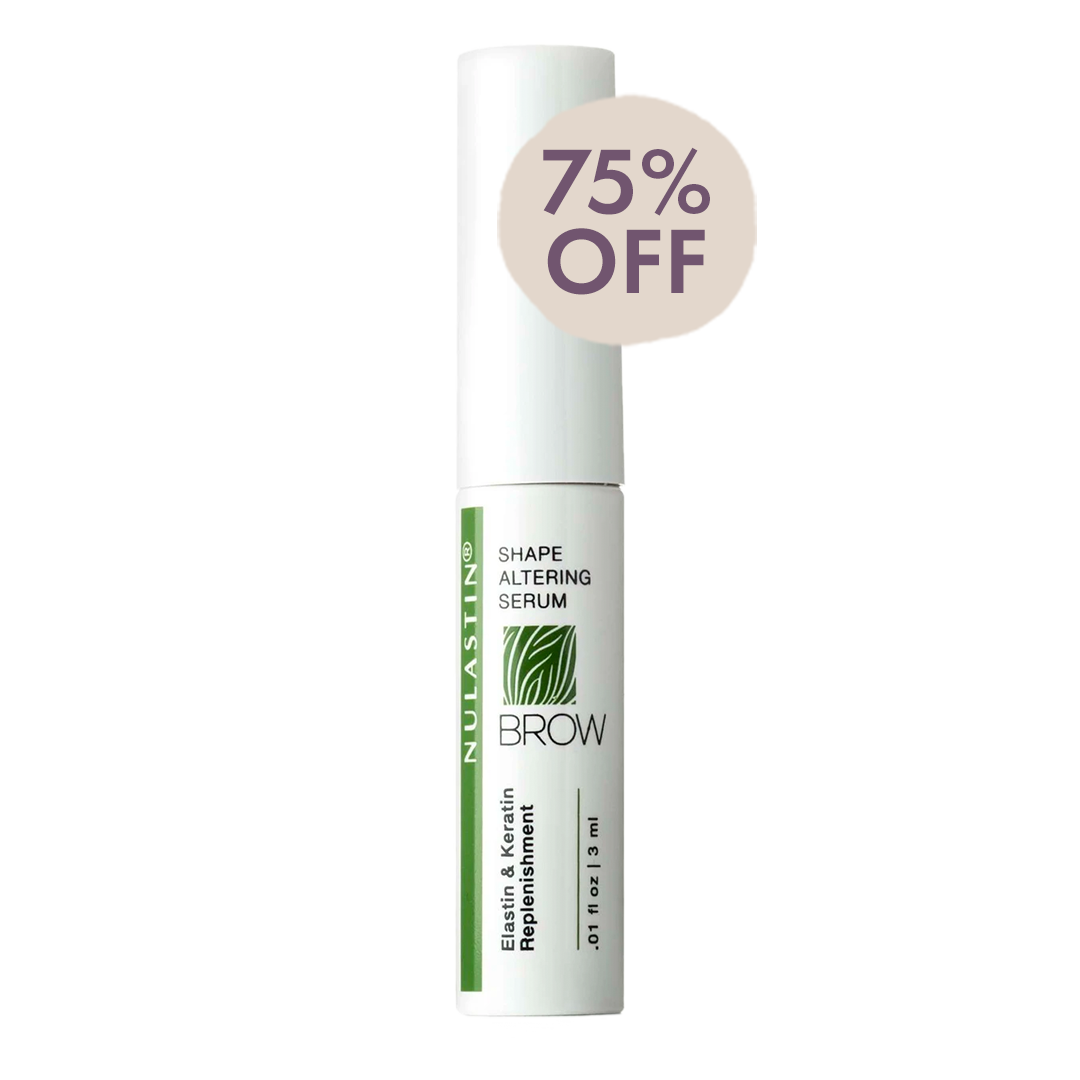 Liquid error: product form must be given a product