Shop the best deals on the perfect gifts for yourself or anyone on your list.
Celebrate & share the confidence
When you add NULASTIN® to your routine you get the only advanced scientific serum that supports the body's ability to anchor the hair follicle to the elastin root system while replenishing lost elastin. The result? Stronger, thicker looking hair, lashes and brows that will enhance your natural beauty in the new year and beyond.

These stars shine bright.
Real People Love NULASTIN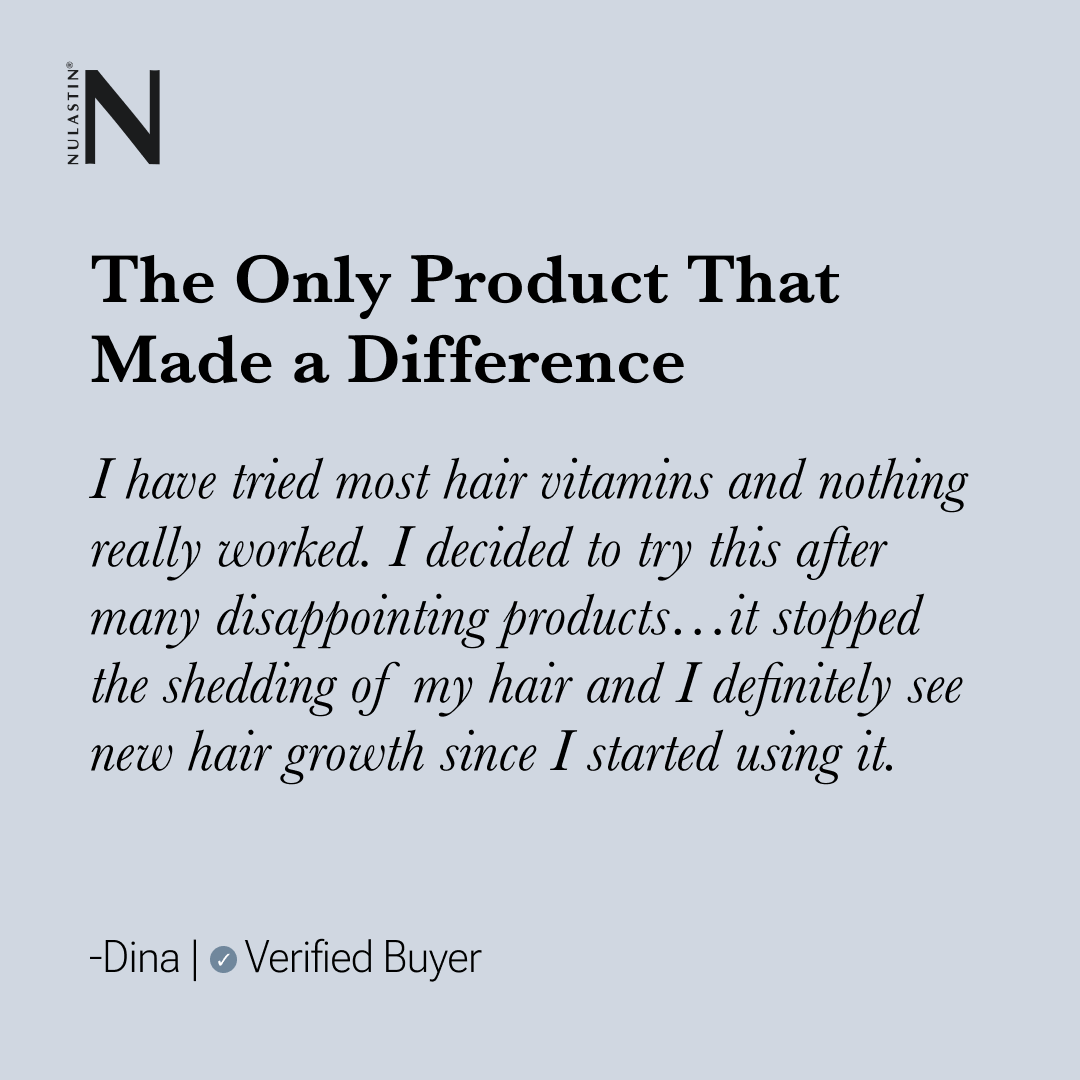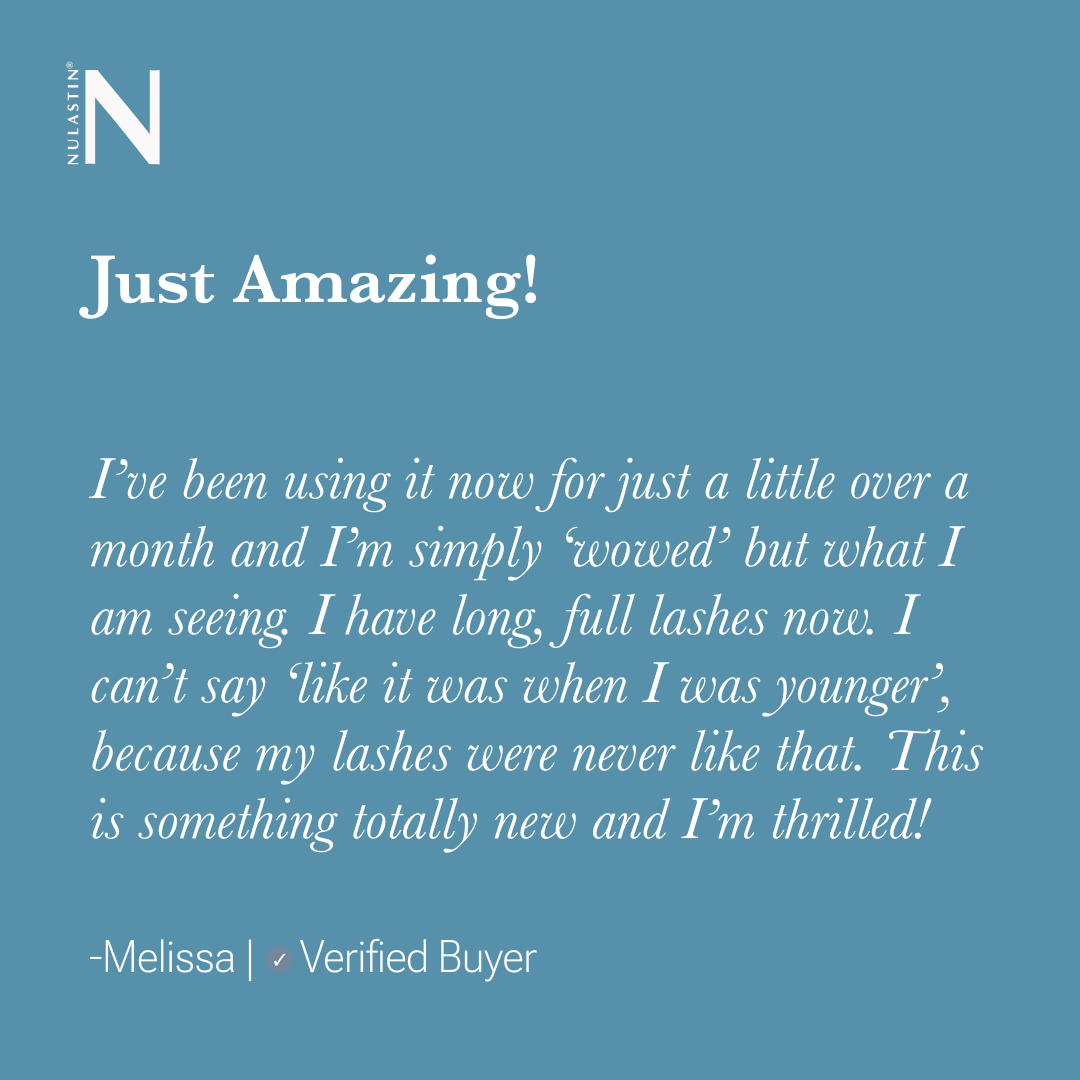 Safe & gentle formula with
dramatic impact
Our groundbreaking, science-backed formula is created with biodesigned proteins, making it safe and suitable for all skin types. Our synergistic blend of active ingredients targets each stage in the natural hair growth cycle for unbelievable results regardless of age or gender.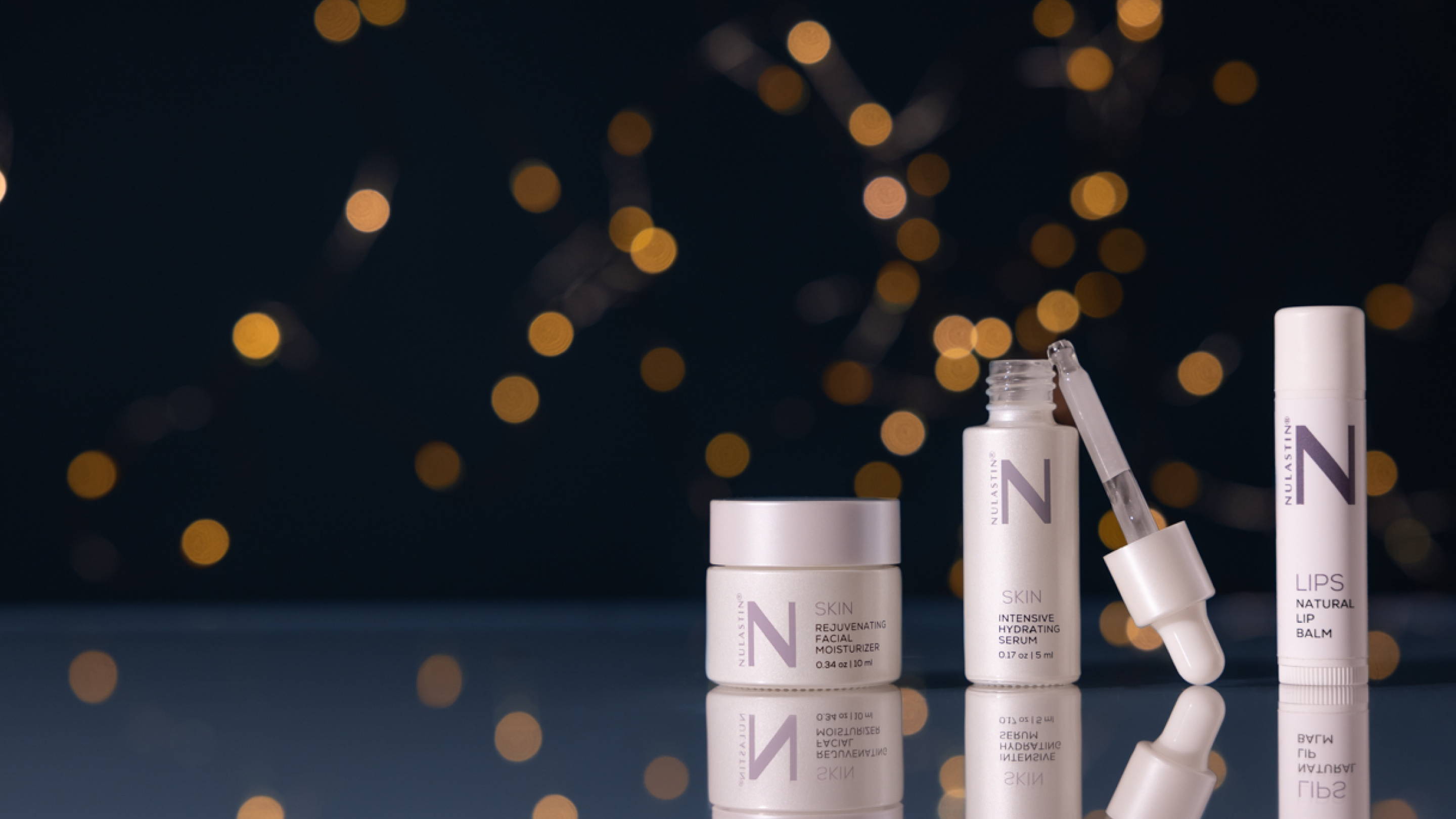 Made in small batches in Boulder, Colorado to maximize freshness


Always safe, healthy and non-toxic


Clinically proven to ensure efficacy


Ethically sourced, naturally derived, best-in-class ingredients


Dedicated to Real Responsibility Love It

or We'll Refund It
Our 100% Performance Guarantee allows you to return or exchange products at any time. Terms and conditions apply.

Leah Garcia, Age 59

Founder & CEO