We have hope in a bottle.
Restore their natural beauty
with the power of elastin replenishment.
Results in 6 weeks or less.
Boost your lashes without extensions
Trends come and go, but your natural beauty never fades. We hear countless stories of customers who have tried everything to restore their lashes after lash extensions and they want to bring back what they've lost — healthy, beautiful, NATURAL lashes.
Start your elastin replenishment journey today with our powerful LASH Follicle Fortifying Serum. The results are unbelievable and most customers start noticing youthful fullness in 6 weeks or less. We can't wait to see your story!
WHY WE'RE SIMPLY THE BEST
Quick & easy application 2x daily for unbelievable results in 6 weeks or less.
Enhance your natural beauty without extensions, falsies, procedures & pencils.
Customers notice up to 60% longer-looking eyelashes & up to 120% fuller-looking brows.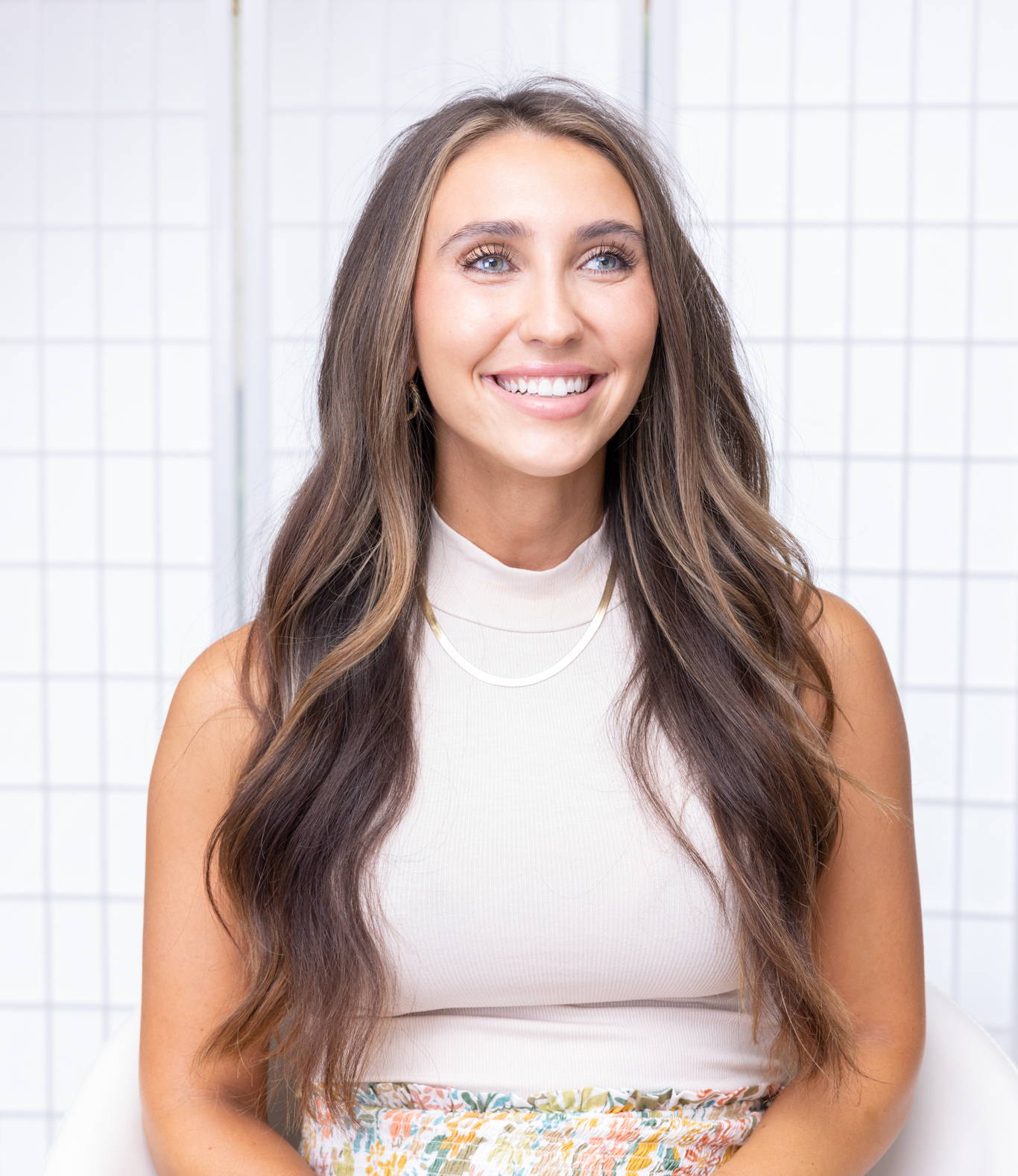 "My eyelashes are longer than they have ever been!"
"
I started using the LASH serum and my eyelashes are longer than ever – they literally have doubled in length and it's ALL natural. No more time and money spent on fake eyelashes, and it's so easy to use!"
"I look younger and feel more confident than ever!"
"
I have to be honest, I didn't think NULASTIN would work. And you can see it does work! I wake up and feel beautiful with no make up on and I'm amazed it's actually working. It makes me look younger and makes me more confident!"
Karen's favorite product: LASH Follicle Fortifying Serum
"So many products promise the world — Nulastin actually delivered."
"The change is dramatic! My lashes are longer and my brows are thicker! There are so many lash and brow products that promise the results (many of which I have tried), but NULASTIN outperformed my wildest expectations.
I started seeing a change after 3-4 weeks. I remember putting on mascara one day and it felt like I had false lashes on. Someone told me I look like I'm shining!"
This stuff works! With menopause came sparse, dry eyelashes. I tried a prescription eyelash serum, which was very irritating to my eyelids. I'm gluten intolerant and tried other lash serums but I couldn't tolerate them. Then I read about Nulastin. It has given me soft, supple, long lashes. I ran out once and went a month without using it and the difference was extreme. I'm a convert.
Absolutely Amazing! My lashes are thin and short and this product has been a true miracle. I tried several other products with no real results before I saw someone else who had beautiful lashes and asked them what they were using. I ordered it immediately and never looked back. I will use this product for as long as it continues to give me these amazing results. I absolutely love it!
Game Changer for lashes! I am not one to give reviews often, but Nulastin is really fantastic! My lashes have grown so much and no problem with my sensitive eye area. I highly recommend this product.
Bestest fluffiest long lashes! I've had to trim them twice since I started using Nulastin in July 2021!. I'd had liner and brow color tattooed on in 2020, that looks fab, and wore beautifully. Once I added in the 2x daily lash treatments, I noticed thicker longer lashes within 1 month. I'm now on maintenance ( 3x weekly). I've recommended this product to everyone. It's mmmmarvelous to feel attractive without any eye makeup on at all thanks to Nulastin!
This is for real. No words can describe how my lashes have improved. Each lash is actually darker and so much thicker and longer! With green eyes, I really didn't want to risk any of the risk of pigmentation changes that are a side effect of other products but, the "natural" products I tried did not work at all. I have NEVER had lashes like this and I'm so happy.
100% worked for me. I get stopped at least 4 times a week asking where I get my lashes done. It took the full 12 weeks, but the results are undeniable. No need to get false lashes when your natural ones can look this full.
100% Performance Guarantee
If our products do not meet your expectations, you can return or exchange
them for a full refund
at any time.