Flawless Radiant SKIN 2-Step
Hydrating SKIN Serum + Rejuvenating SKIN Moisturizer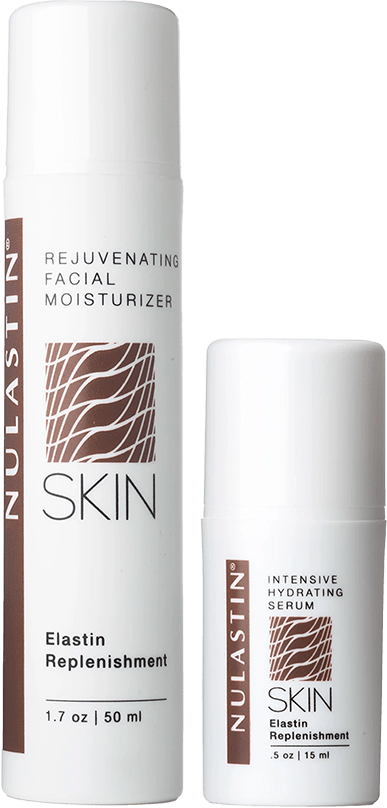 Organic Cotton Zipper Pouch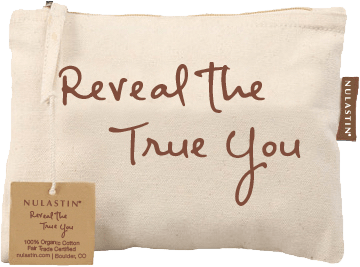 13,000+ Women Can't Be Wrong
4.9 / 5 Average Customer Rating
"I have smoother skin and a brighter complexion than I ever thought I could." – Donna L.

Join the 13k+ women who have experienced noticeably longer, fuller lashes and brows with NULASTIN.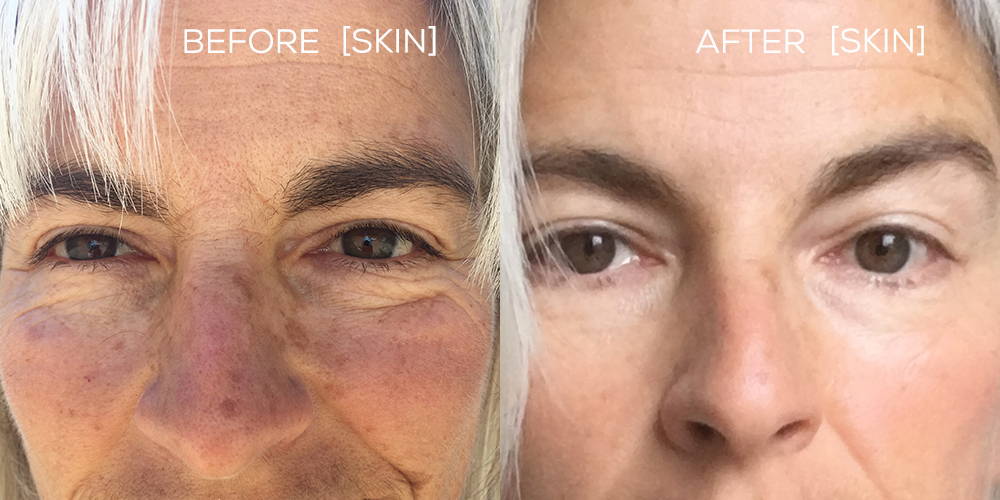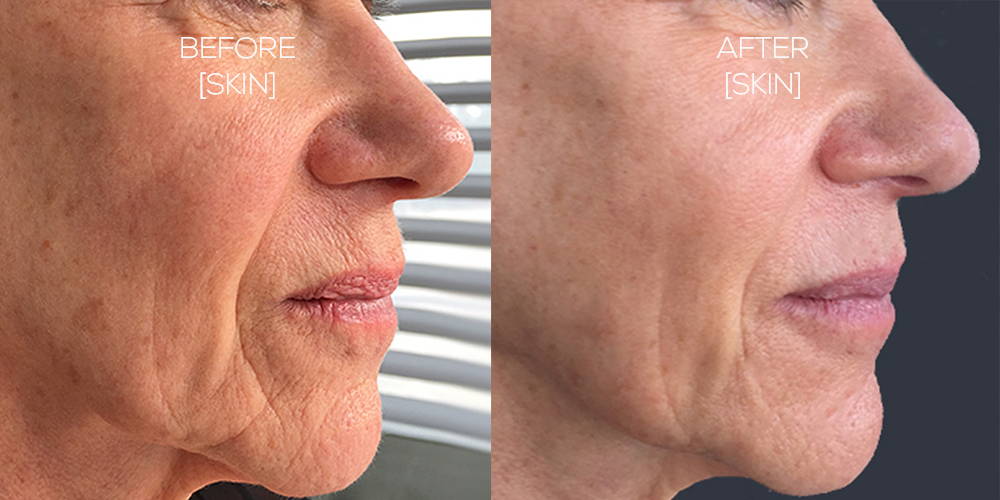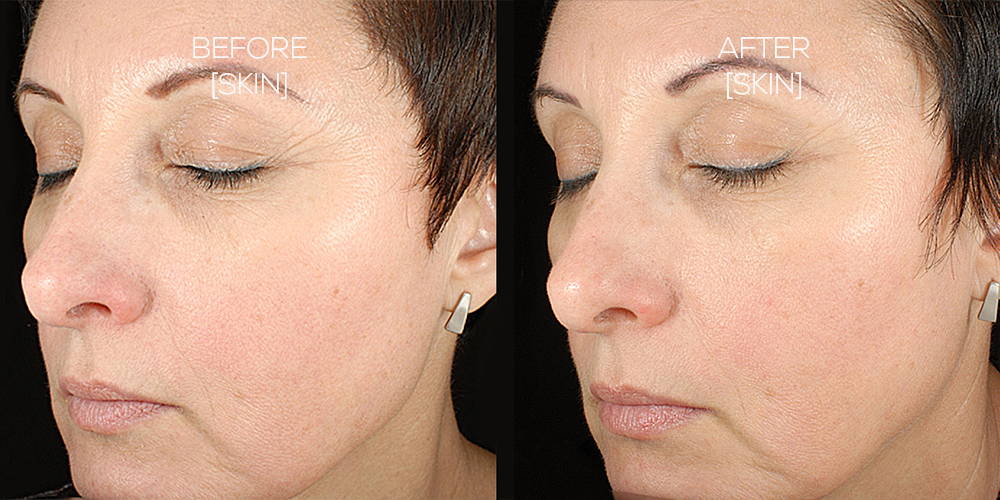 Flawless Radiant SKIN [2-Step] 50% Off
Liquid error (templates/page.gem-47851241532-template line 16): product form must be given a product
This perfect 2-STEP FaceCare regimen includes the SKIN Rejuvenating Facial Moisturizer and SKIN Intensive Hydrating Serum with with Keracyte® Elastin Complex. Use morning and night. Specifically formulated to restore radiance to your skin, guarding it against moisture loss. Five key ingredients help replenish the skin's youthful looking glow, firmness and elasticity. Proprietary anti-oxidant ingredients help defend your skin against excessive UV damage. Blurs fine lines and beautifies your appearance by giving your skin a spotless, natural glowing sheen. Results are natural, profound and noticeable.
For men and women. All skin types.
Naturally derived naturally sourced ingredients. Reviewed by SkinSAFE: FREE of Top Common Allergy Causing Preservatives. No Parabens, No Lanolin, No Coconut, No Topical Antibiotics, No MCI/MI, and No Gluten.