Strength starts
at the root.
Hair serums activated with the first ethically sourced, biodesigned elastin renewal protein for hair rejuvenation.
Real Ingredients for Real Results.
"We're safe, healthy and non-toxic. NULASTIN uses naturally sourced and naturally derived ingredients, hand-crafted in small batches in Colorado to ensure freshness, quality and efficacy. We care about what goes on your skin which is why our formulas are free of the top common allergy-causing preservatives, and of course, we don't use parabens, lanolin, topical antibiotics, MCI/MI. We are gluten-free and safe for vegans. No scary side effects, just results."
- Leah Garcia, CEO and Founder
50%
more shine & visual thickness

EXCLUSIVE
No other LASH, BROW and HAIR brand contains Elastaplex® Technology powered by a bioidentical human elastin protein.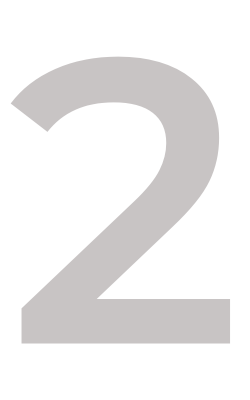 PROPRIETARY
Novel formulas that feature advances in biotechnology, biodiversity & eco-designed resources.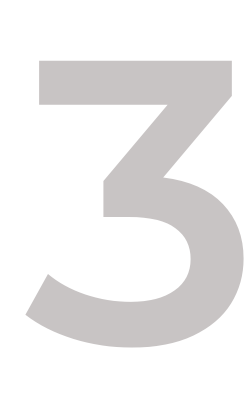 PROVEN
Results are clinically proven throughout numerous scientific trials. We are committed to ongoing research & development.
GUARANTEED
Our 100% Performance Guarantee allows you to return or exchange products at any time.