Why you? Because your natural beauty is worth celebrating. Your hair, skin, lashes and brows deserve breakthrough formulas that offer real results – and your voice deserves to be heard.
Can't wait to tell everyone how much you love NULASTIN®?
If you love your NULASTIN products and enjoy sharing content with your followers, we invite you to submit an application to join our team as an affiliate. We're looking for passionate people with a story to tell. Does this sound like you?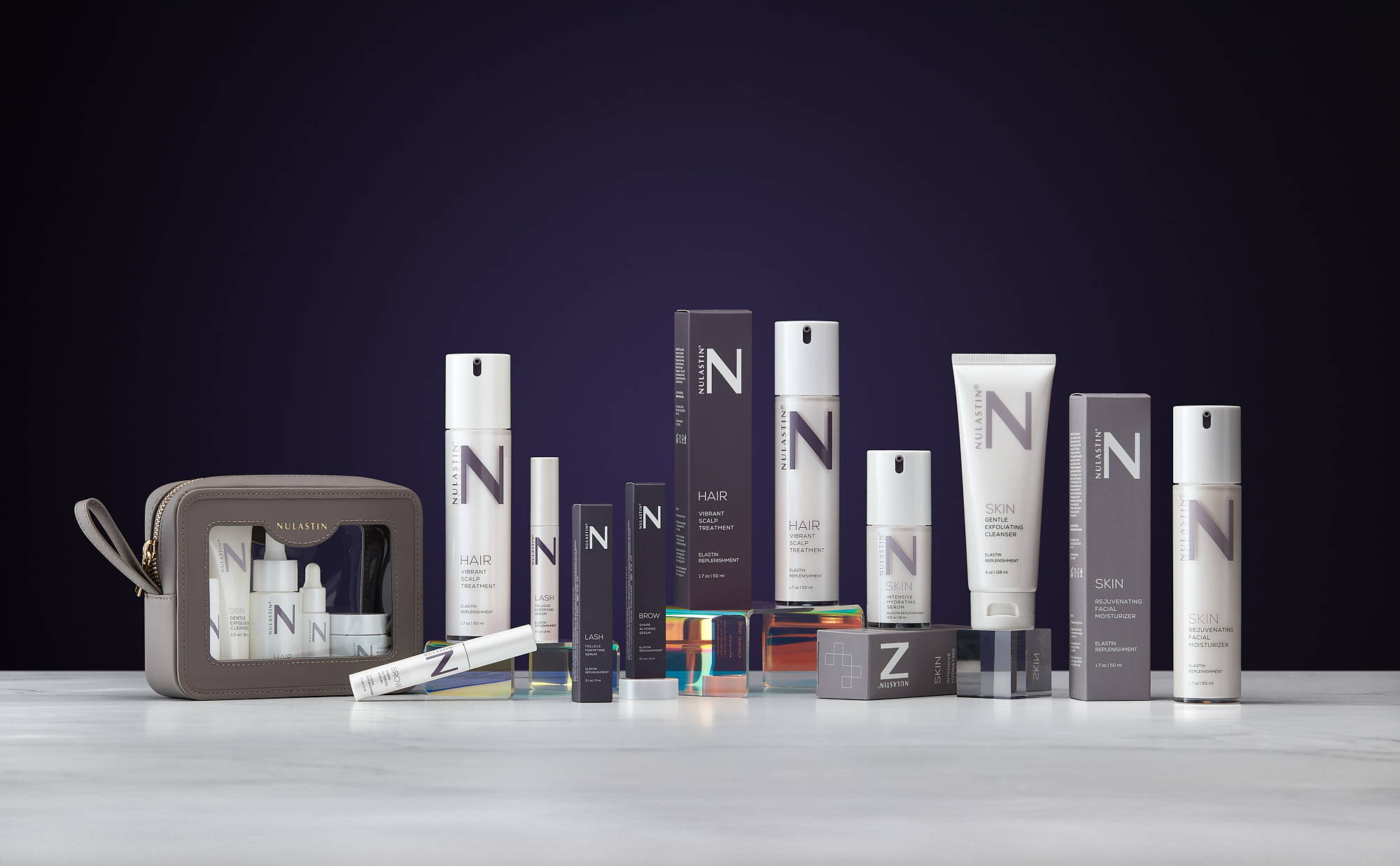 You're a natural storyteller who loves sharing real, authentic reviews
You enjoy creating beautiful content (photos, videos, IG reels & TikTok)
You're tech-savvy beauty lover with an engaged social media following
You adore NULASTIN products and the noticeable results they give you
Calling all people who share our passion
Do you love simple, effective beauty products that actually work? How about helping others discover groundbreaking new products? Our affiliate program may be the perfect place for you. At NULASTIN, making an impact through our products is at the center of everything we do. That's why we look to partner with individuals passionate about making a difference, and reward them for being a part of our world.
Exclusive, just-for-you benefits
By joining us on this journey, you get some pretty fantastic benefits: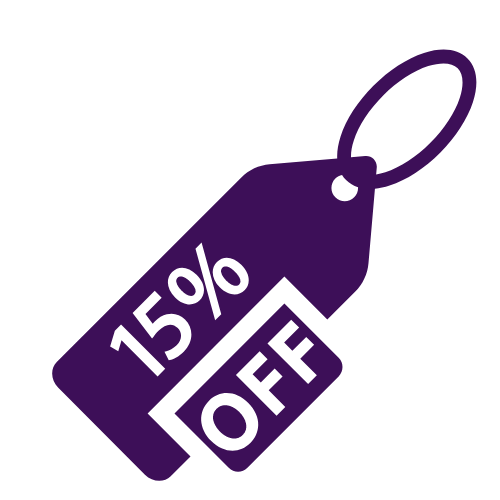 A custom 15% off discount code to share with your followers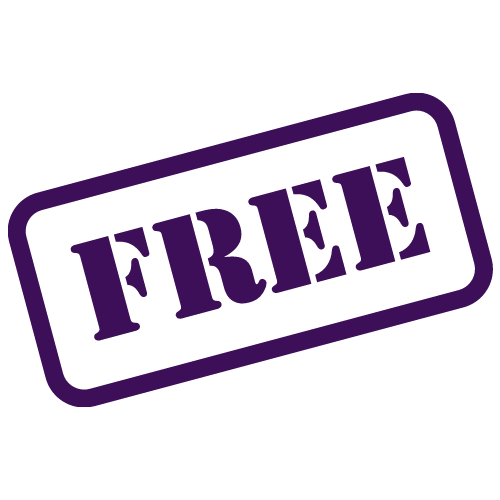 FREE PRODUCT along with exclusive access to new product launches
Cash! For every sale that uses your unique discount code, you earn a 10% commission (excluding gift cards)
Let's start this beautiful journey
If all of the above sounds like a dream, then what are you waiting for? All you have to do is apply using the link below and share a little bit about yourself to make sure we're a good fit. If your application is approved, we'll reach out via email about next steps and send you some free product to kick off our partnership. It's that simple.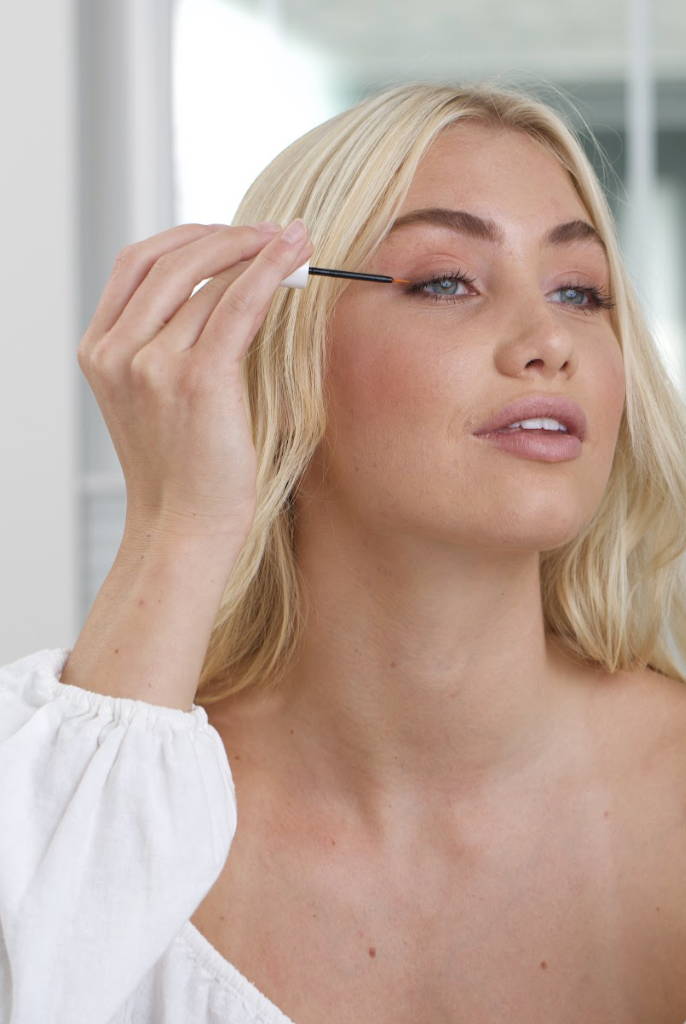 Apply & tell us about yourself.
If approved, look for an email with next steps.
Check your mailbox for free product.
Share your code with fans & followers.
Get paid on commission. You've earned it!