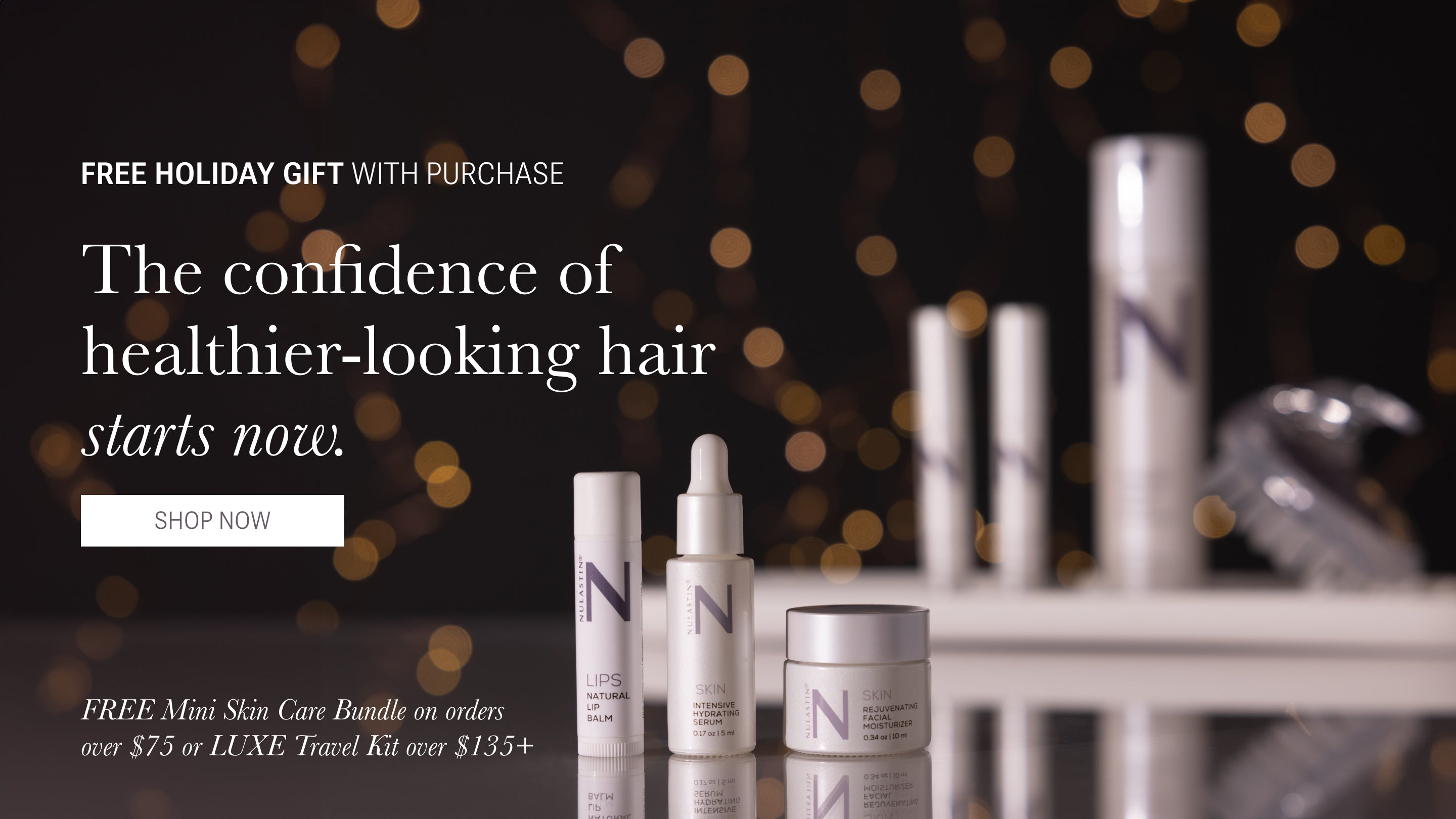 Real Ingredients supported by science for Real Results
"Our commitment to transparency in our formulations has been unwavering since day one, and it's this steadfast commitment to Safe Science Standards℠ that has earned us the trust of our community. We firmly believe that what we put in our hair and on our skin is just as important as what we put in our bodies. We are dedicated to upholding high standards, going beyond what is required in clinical tests, and utilizing only safe, high-performance ingredients that provide the results you deserve. We call this Real Responsibility."
- Leah Garcia, CEO and Founder
50%
more shine & visual thickness

EXCLUSIVE
No other LASH, BROW and HAIR brand contains Elastaplex® Technology powered by a bioidentical human elastin protein.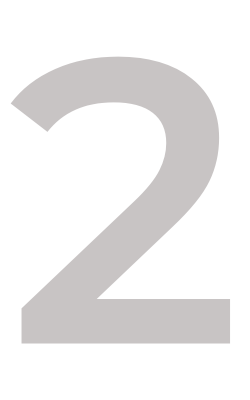 PROPRIETARY
Novel formulas that feature advances in biotechnology, biodiversity & eco-designed resources.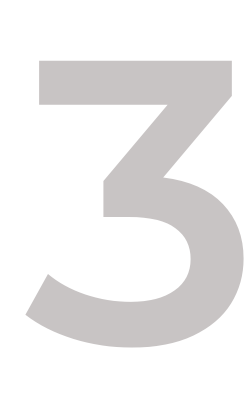 PROVEN
Results are clinically proven throughout numerous scientific trials. We are committed to ongoing research & development.
GUARANTEED
Our 100% Performance Guarantee allows you to return or exchange products at any time.