Sleeping Beauty: 8 Tips to Help You "Wake Up Like This"
Getting enough rest is the key to enhancing your natural beauty, full stop. Actually, getting even one extra hour of extra sleep per night can lead to looking healthier and more vibrant during all hours of the day – and the benefits are immediate. 
How does sleep affect our appearance?
Your body repairs itself while you're asleep. That's why you'll notice things like brighter, less puffy eyes, a glowing complexion and a mood boost after a good night's rest. Aim to get 7 to 9 hours of sleep per night and consider these tips to help you maximize the restorative power of sleep. You'll wake up feeling beautiful and ready for anything.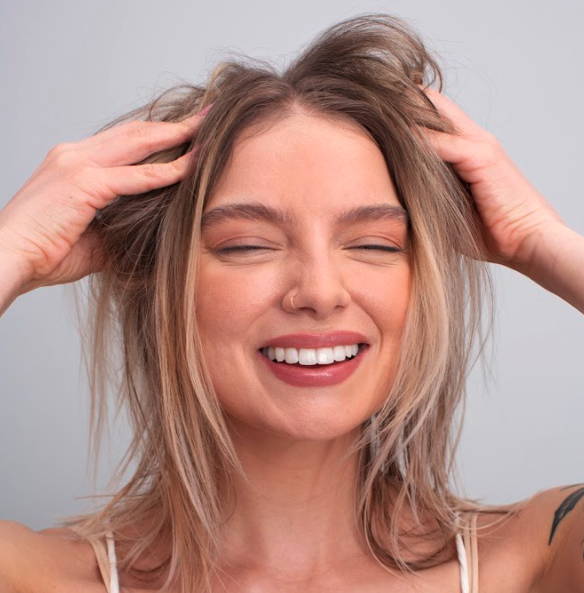 1. Upgrade to silk or satin pillowcases
It's not just fluff. Silk pillowcases really do make a difference. Cotton pillowcases are known to cause bedhead, but the smooth texture of silk and satin means less friction against your skin and hair. The silky surface helps prevent sleep wrinkles, combat hair breakage and prevent unwanted frizz, especially for those with curls. Sleeping on silk also just feels deliciously luxurious.
2. Flip on the humidifier
Dry air is a major offender when it comes to parched skin. Running a humidifier and increasing the humidity to 40-60% in your bedroom means refreshed, hydrated skin and hair every morning with no extra effort. You can infuse heavenly scents like lavender, sage or vanilla into your mist for aromatherapy benefits while you're unwinding, and the added moisture does wonders for your skin as you sleep.
A warm (not hot!) shower is a great way to relax, but a well-timed shower can actually lead to better sleep. The best time for a relaxing bath or shower is about 30 minutes before bedtime, when your body is already producing melatonin. After you get out, do something calming like reading, journaling or light yoga to sleep more soundly. 
4. Prep your skin for powerful ingredients
5. Enhance your lashes & brows
If you're looking for fuller brows and longer, lusher lashes, our LASH & BROW Dual System with Elastaplex® Technology is the perfect addition to your nighttime beauty routine. They're the only serums on the market clinically proven to support the body's natural ability to stimulate the replenishment of elastin. Over 12 weeks, customers notice up to 60% longer-looking lashes and up to 120% fuller-looking brows. Application takes only seconds, but the results are stunning.
6. Seal in moisture with socks & gloves
You can bounce back from dry skin overnight. Choose a rich, creamy moisturizer and apply a thick layer to your hands and feet right before bedtime. Grab some cozy cotton socks and gloves, and put them on to lock in moisture. Repeat for a few nights or as often as needed and wake up to softer, smoother skin.
7. Prolong your hairstyle
It's no secret that dry shampoo can help extend your style between washes or after a workout. The lesser known way to get an extra day out of your style is to use dry shampoo right before bed. It will absorb oils as you sleep, so you'll wake up to clean-feeling, fuller-looking, refreshed hair. It's a great way to extend your blowout or save time before a busy morning when you need to look polished.
Sleeping on your back with an extra pillow under your head adds just enough elevation to prevent fluid from pooling. This reduces any facial swelling and puffiness, especially around the delicate eye and cheek area. Plus, sleeping on your back prevents fine lines and wrinkles from forming over time. If you're a natural side or stomach sleeper, this can take some getting used to, but pays dividends in bright-eyed, fresh-faced mornings.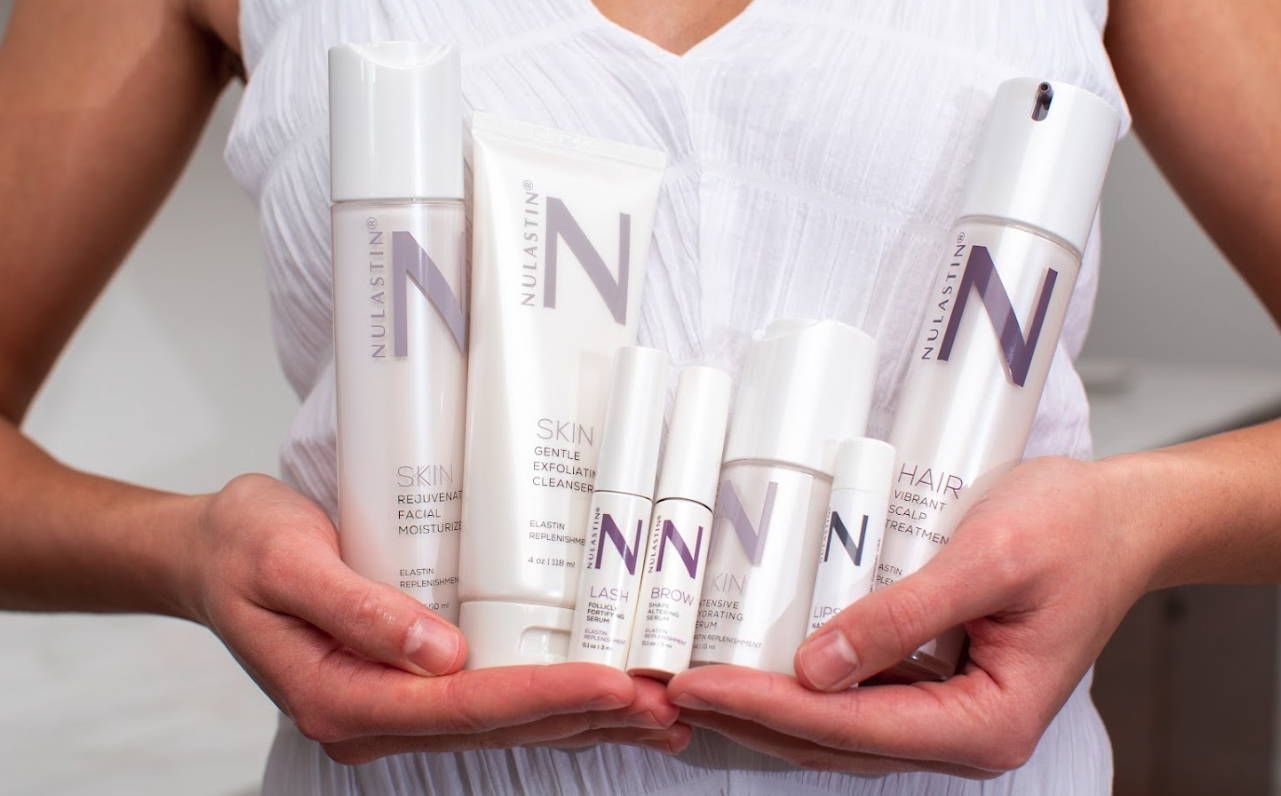 Restorative sleep with the right products in your rotation is the closest thing to a real world fountain of youth. Even after a few days, you'll notice plumper skin, better blood flow, and a general feeling of wellness that radiates from the inside out.
By providing an additional source of elastin to your skin and hair, our Elastaplex® Technology successfully restores the skin's youthful look and feel. Our entire collection helps defend against matrix protein damage caused by aging, stress, sun exposure, weight changes and other factors.
---