Find out what is causing your hair loss so you can treat it
Hair loss is complicated and so are the emotions that follow it. The truth is that both men and women will experience some type of hair loss within their lifetime. From pregnancy and changes to our hormones, to stress and sun damage, knowing the causes of hair loss can help you take control and learn how to reverse, or stop hair loss altogether.
First, understand that hair loss should be addressed with your doctor. Why? Hair loss could be a symptom of something very serious and is oftentimes the first sign that something needs addressing. If you suspect your hair loss is being caused by changes in your hormones, a symptom of something more serious, or even an illness, we highly recommend speaking with your doctor first.
Understanding what causes hair loss is the first step in understanding how to treat it. While you may be able to clearly point to one factor that is causing your skin damage, there are so many nuances that you may not even be aware of that are causing your hair to fall out. And unfortunately, is it not always as easy to point to something like stress as the major contributor.
First, let's talk about some physical aspects that can affect your hair. Wearing hats all day every day can contribute to hair loss. The same can be said for wearing your hair in tight hairstyles like Ariana Grande's signature party pony. Why? When you put stress on your roots by pulling on them, you're essentially causing your hair to shred quicker. That being said, wearing proper protection against the sun is essential for preventing hair loss. So, let's talk about it.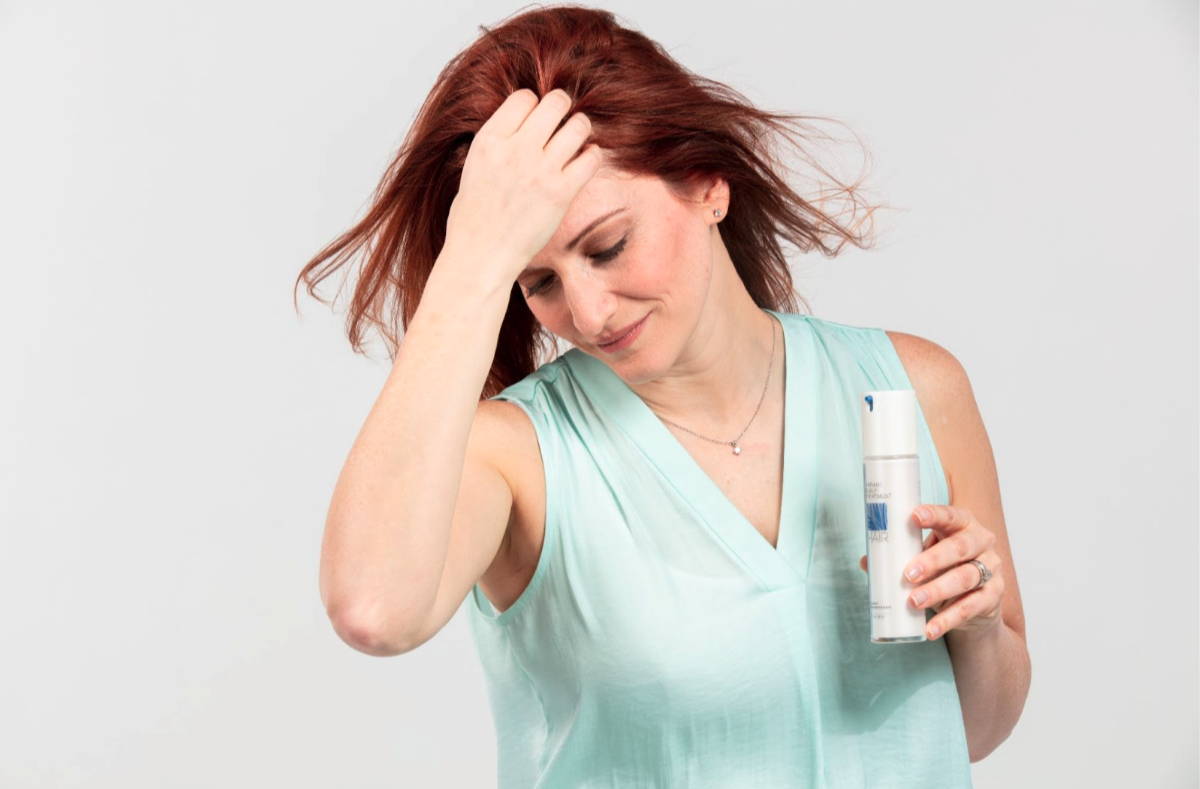 Many people don't realize that sun damage is a major factor in hair loss. Remember, your scalp is part of your skin and hair does not completely protect that skin from the sun. In the same way you apply sunscreen to your exposed skin when out and about in the sun, you should do the same for your scalp. We recommend wearing a light wear hat that covers your scalp, face, neck and shoulders if you want to protect yourself against sun damage. Also think about trying sunscreen specifically designed for your scalp.
Hormone changes can be a leading cause of hair loss. Shedding affects almost every woman who is postpartum. The hair shedding begins about two to three months after postpartum begins and can continue well long after the birth of your child. The same can be said for menopause. Common thyroid conditions such as Hashimoto's thyroiditis and Graves' disease are autoimmune disorders, which can sometimes result in hair loss. The hair loss is typically reversed after your thyroid hormone levels are normalized. But what if they don't?
Disease and infection can cause a myriad of issues but did you know that COVID-19 has been shown to cause major hair loss? It's true! Fever is a common symptom of COVID-19. A few months after having a high fever or recovering from an illness, many people see noticeable hair loss. When the cause of your hair shedding is due to a fever, illness, or stress, hair tends to return to normal on its own. You just have to give it time. As your hair grows back, you'll notice short hairs that are all the same length by your hairline. Most people see their hair regain its normal fullness within six to nine months. But still, that is a long time to wait before you're back to your old hairline, right?
That is where NULASTIN comes in. Our unique hair serum uses advanced Elastaplex® Technology to stimulate your body's ability to replenish elastin — leading to a well-nourished scalp and healthy hair follicles. In a 16-week clinical evaluation, 90% of users experienced noticeable improvement of hair growth and 80% saw their thinning and bald spots diminish.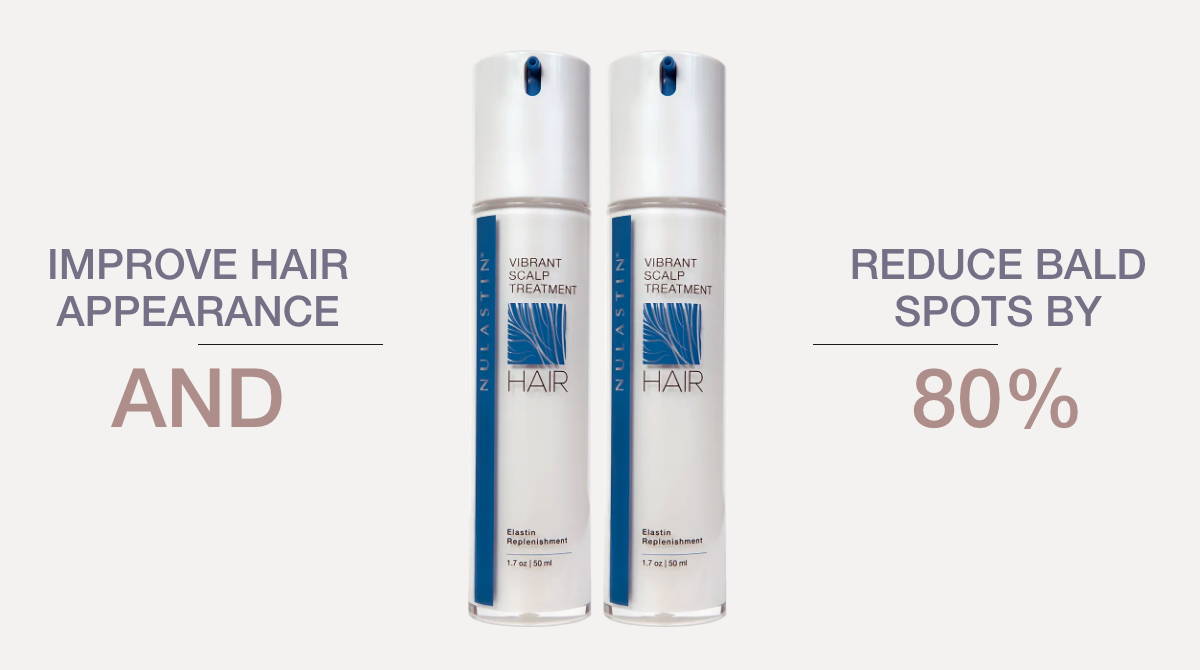 Made with skin-safe, ethically sourced, naturally derived ingredients and backed by 5 issued U.S. patents, NULASTIN's groundbreaking formula works to replenish the elastin your scalp loses every day — maintaining a healthy, vibrant scalp. By utilizing a form of human elastin called Elastatropin®️, our unique scalp treatment stimulates degraded hair follicles by strengthening hair-producing cells — attracting new hair-producing cells and hair coloring cells. Proven to work on people suffering from thyroid conditions, postpartum mamas, and aging scalps, NULASTIN's signature treatment can help those with hair loss regain not only their beautiful locks, but the confidence that comes with having a gorgeous head of hair.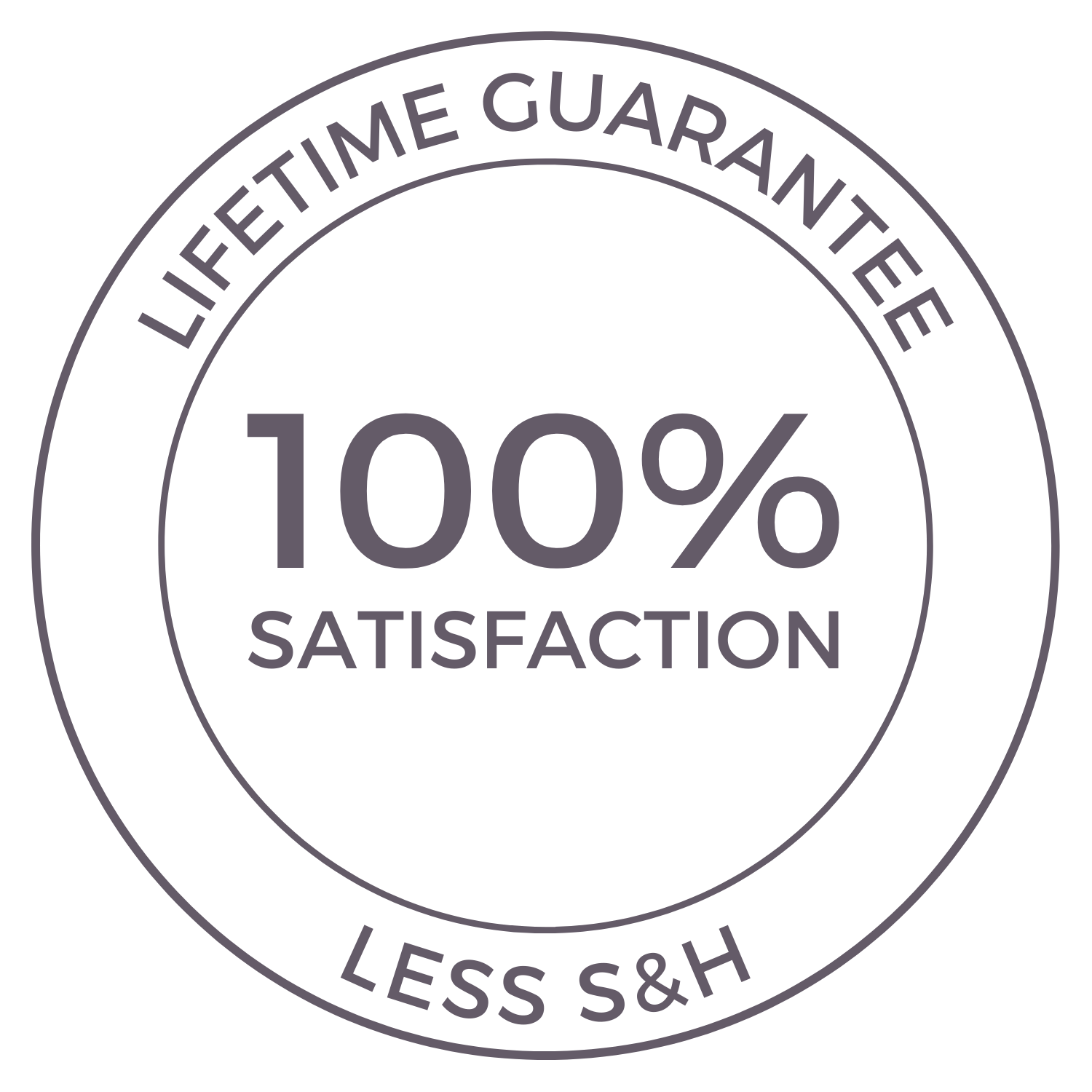 Every NULASTIN® product is backed by a 100% Lifetime Customer Satisfaction Guarantee. If our product(s) did not perform up to your expectations, you may exchange or return it at any time for a full refund — less shipping and handling charges.
We also take pride in having a devoted customer service team that is here to help you every step of the way along your NULASTIN® journey. Whether you have a question about how to apply our patented, proven serums, would like to learn more about the science featured in our formulas, or are curious as to when you can expect to see results, our team is here to assist you. If you do not find the answer to your NULASTIN® question above or in our website's FAQ section, please contact our customer service team at