Your Subscription is Receiving a Breathtaking Transformation!
Starting April 1st, every NULASTIN® subscription order will be automatically discounted at 15% — previously 10%.
That means every 6 weeks you'll receive the same nourishing products you know and love at an even lower price!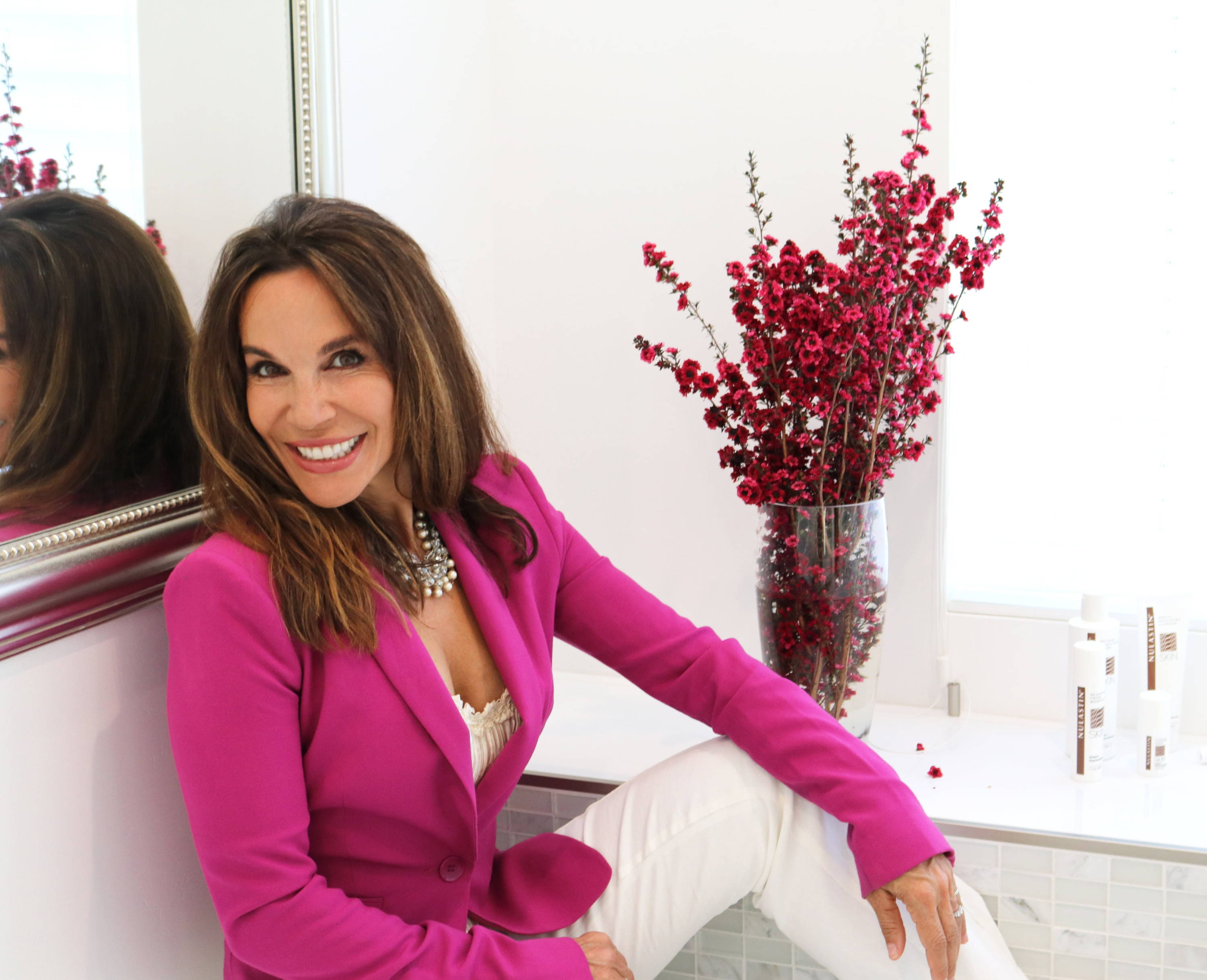 "When you subscribed to NULASTIN®, you trusted us to deliver proven, long-lasting results. To say thanks for your support and confidence, we're increasing the subscription discount for our most valued customers. Whether you're using our transformative serums to enhance your lashes, brows, hair, or skin, we hope that you continue to receive unsolicited compliments every single day!" - Leah Garcia, Founder & CEO
Our subscriptions are specifically designed to sync with the exact amount of time each of our products is formulated to last: a month and a half. We promise to ship you the products you need when you actually need them.
Our VIP Subscription Program
15% off every order
Automatically delivered to your door every 6 weeks
Subscribe risk-free — easily pause or cancel your subscription at any time
Backed by a 100% Lifetime Customer Satisfaction Guarantee (less S&P)